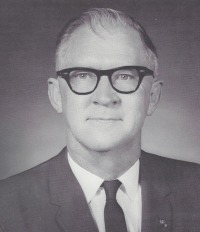 J. Burness Frith, Sr. - Founder 1945

The history of a construction firm is important. It lets you know who you are dealing with and what you can expect from them.
There is far more to the history of Frith Construction than the fact that it was established by J. Burness Frith, Sr. in 1945 and built into a successful business. Over the years, he gradually transferred its management and ownership to his two sons and a core group of dedicated professionals.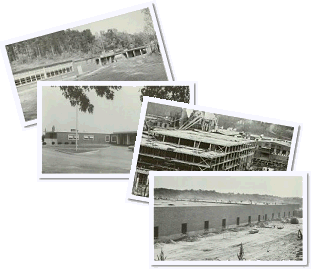 If you talk to their clients, suppliers, bankers, and practically anyone in and around Martinsville, Virginia, you will learn that the Frith name is synonymous with integrity, quality, dependability, and community interest.
Frith Construction has contributed to the community in many ways over the years, not only by constructing scores of quality buildings but by improving the general quality of life in the area.
Click on the photos at the left and see what we mean...